Another resource for writers, especially those just starting out, is Writer Beware. They weed out the scams and give advice to those of us struggling to get our stories and poems in print. Here is a link to their Best of 2014.
---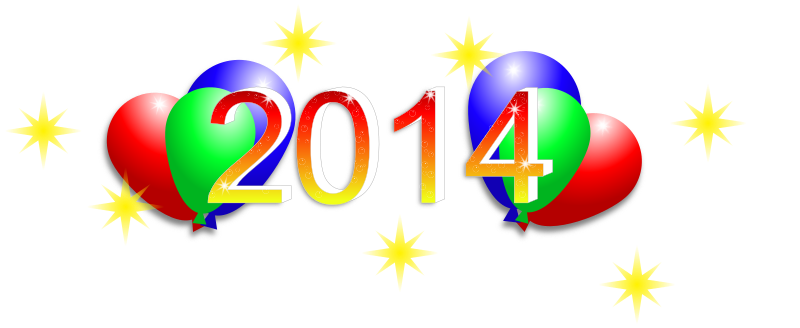 Writer Beware®: The Blog: 2014 in Review: The Best of Writer Beware
:
Posted by Victoria Strauss for Writer Beware Welcome to 2015! It's time again for our annual look back at the year just past, to remind you of our most important, helpful, or amusing posts.
Here goes.
---
© 2012-2014 K. R. Smith All rights reserved